Welcome to Corescap Pilates

Pilates is the art of controlled movements
The practise improves flexibility, builds strength and develops control and
endurance in the entire body.
Pilates is an exercise technique which was developed by German-born Joseph Hurbertus Pilates in the 1920's. It took on its first form after World War I when Pilates used his "Contrology" on the German nationals in the camps on the Isle of Man.
After the war Pilates left for America. On the way over to the United States Pilates met Clara, who he soon after married; Together they established the first Pilates studio in New York. The method gained huge popularity especially amongst the dance community.
With the benefits of Pilates being so apparent its popularity spread into fields of professional sports and theatre. Pilates is regarded as one of the best holistic forms of exercise due to its focus on core stability, concepts of breathing, stretching, strengthening, posture and the body-mind connection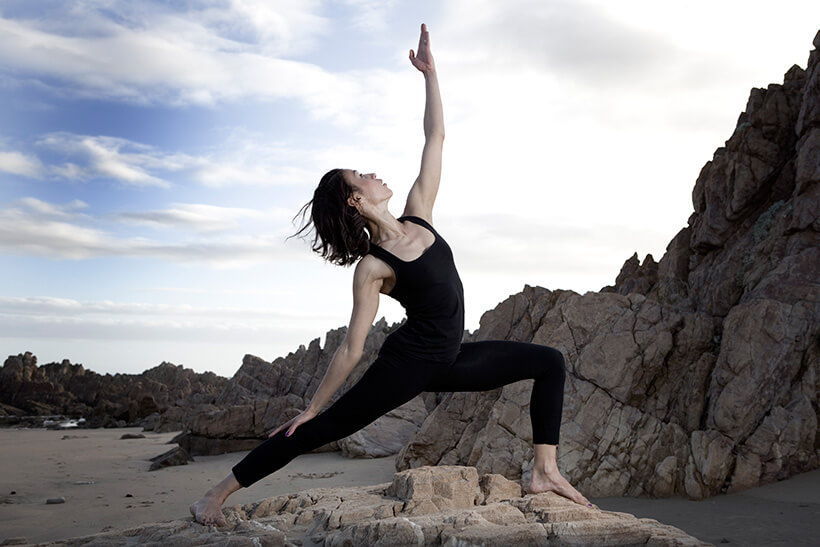 Benefits of Pilates

"Fitness – if it came in a bottle, everybody would have a great body." ~Cher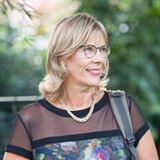 We are Vitality accredited studio.
You are welcome to  log your points with us for classes attended.